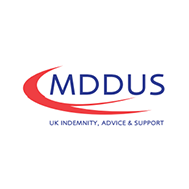 MDDUS is a mutual defence organisation founded by and for healthcare professionals, with an expert staff of doctors, dentists, lawyers and risk advisers who are leaders in the medico- and dento-legal field.
MORE
We are proud to be associated with the BMJ Awards and to support the Stroke and Cardiovascular team award, which recognises the innovative work being carried out by dedicated healthcare professionals who are working to improve care in cardiology, vascular and stroke medicine.
We offer access to professionally trained advisers available to speak to you 24 hours a day – 365 days a year – and support with disciplinary and GMC matters, Coroners Inquests and indemnity against claims of negligence.
We are proud to be the principal sponsor of The BMJ Awards and to support the Stroke and Cardiovascular Team of the Year award.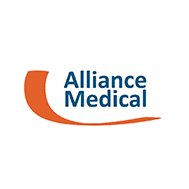 Alliance Medical is Europe's leading diagnostic and molecular imaging services provider delivering high-quality diagnostic solutions in partnership with public organisations.
MORE
We form an effective part of the health economy in each of the countries in which we operate and see our role as supporting the existing healthcare infrastructure, often providing innovative partnership solutions to local challenges in a way that builds on the strengths of the existing core services and enables these to remain intact and viable.
We achieve this through the successful integration of diagnostics into existing care pathways, bringing together clinical expertise, resources and knowledge to enhance pathways, optimise technologies and address inequalities. Our goal is to help significantly improve outcomes in major disease categories, for example cancer, neurological disorders and heart disease, for the benefit of all.
The Diagnostics category is proudly sponsored by Alliance Medical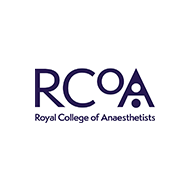 The Royal College of Anaesthetists is pleased to sponsor the Anaesthesia and Perioperative Medicine Team of the Year category in the 2020 BMJ Awards.